Performing a VHF marine radio check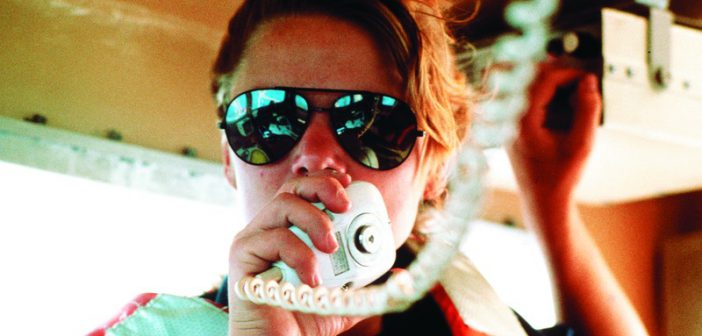 The Coast Guard Inspections and Compliance Directorate has issued MSIB 20-20 to inform mariners of the proper procedure for performing a VHF radio check.
Sea Tow Automated Radio Check System no longer available:
For several years, Sea Tow operated an Automated Radio Check System, which was available on VHF Channels 24 to 28 for the benefit of mariners in over 130 locations. However, on Oct. 2, 2020, that service was discontinued.

How to test a VHF Radio using Rescue 21:
The U.S. Coast Guard continues to offer an automated digital selective calling (DSC) test call capability from each of its Rescue 21 coastal stations. All fixed mount marine radios certified by the Federal Communications Commission since 1999 are required to have a DSC capability. All such radios sold since 2011 must also have a DSC test call capability. Marine radios transmitting and successfully receiving a response from a DSC test call can be expected to operate acceptably in the voice mode as well.